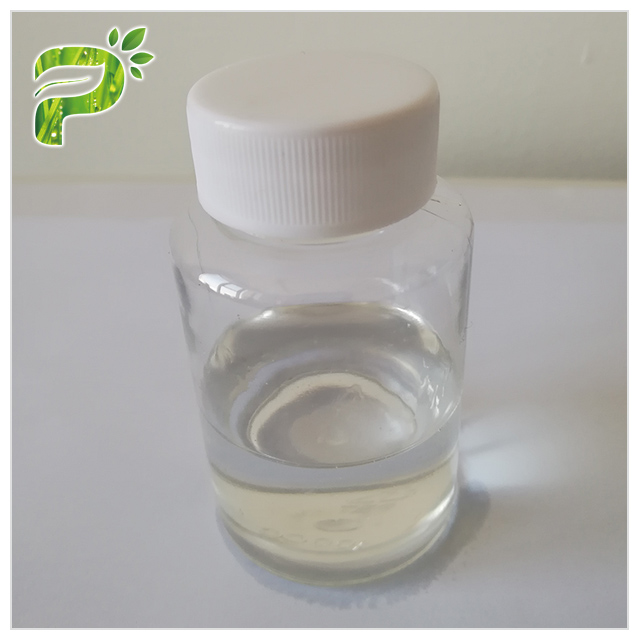 Product Name: Natural 1,2-Pentanediol
INCI: Pentylene Glycol
Purity: 99.8% Min.
Structural formula: C5H12O2
CAS No.: 5343-92-0
Widely used cosmetic raw material with multifunctional properties. It is an excellent moisturizing ingredient for topical preparations. Besides it has very good antimicrobial and solubilizing properties, it also improves the water resistance of sunscreen formulations, improves the water-binding capability of the skin and increases the degree of hydration. Emulsion particle size can be reduced, thus contributing to the stability of the emulsion. Also make the products look more beautiful and attractive.
Applications: Skin and hair care. (For example: night cream, eye cream, skin cream, lotion, cleansing oil, facial mask, baby care products, sunscreen products and other skin care products, especially suitable for sensitive skin, infants' skin and aging dry skin care. Hair cream, shampoo, hair conditioner and other hair care products.)